How to Build and Scale Your Business Online
(Even if You Have ZERO Marketing Experience)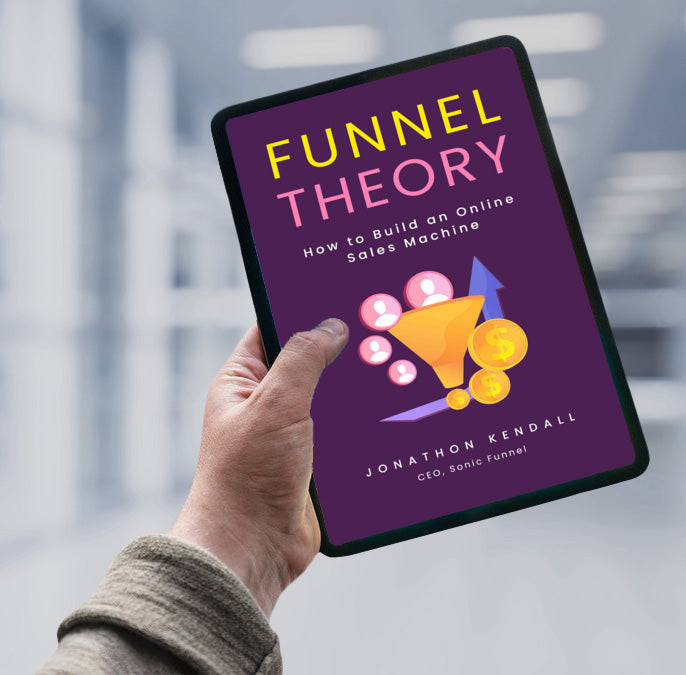 What If You Can...
- Reach thousands of customers while cutting down marketing expenses.
- Transform strangers into loyal customers who vouch for your brand.
- Automate everything and make money while you sleep.
Order Your Copy Now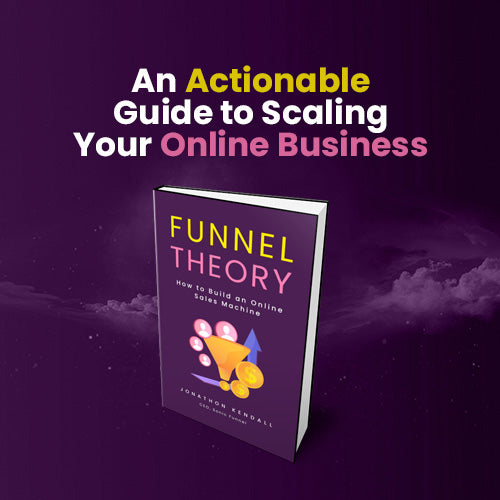 How It Works
1- Buy the Book
2- Follow the Step-by-Step Action plan
3- Transform Your Business
Order Your Copy Now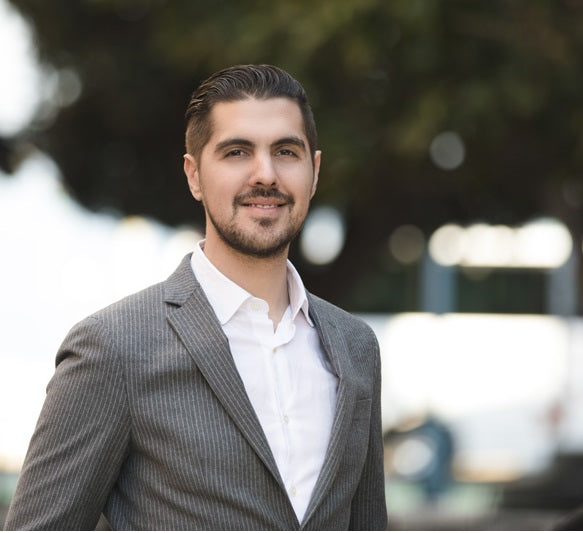 About The Author
Serial entrepreneur, investor, speaker, author, and avid reader—Jonathon Kendall is on a mission to help optimize your life and business. As the CEO of DealRaise and the co-founder of VirtualWorkerNow and Sonic Funnel, he's helped thousands of entrepreneurs scale their businesses.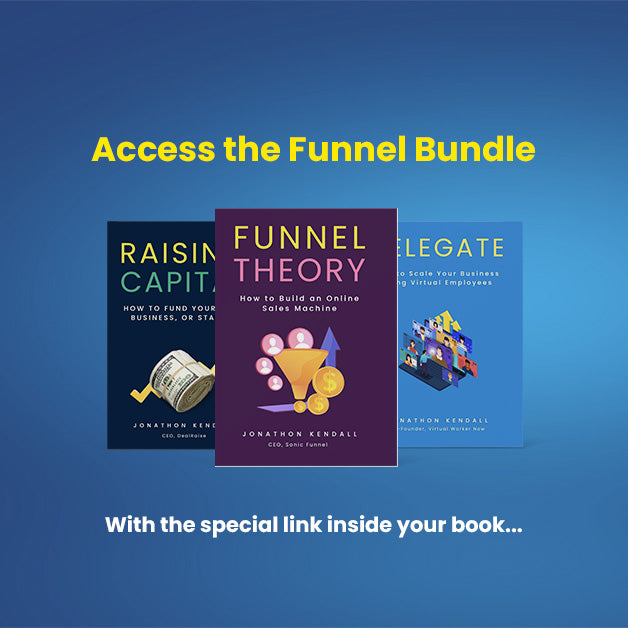 A BONUS for You
Order Funnel Theory today, and you'll find a secret link with access to Kendall's full Funnel Bundle at no charge.
With this, you'll have everything you need to build your business, raise funds, and even hire the right team to help you scale.
Order Your Copy Now