Jonathon Kendall
Transformation Copy
"If you have a business, you need copywriting."
If your landing page isn't converting, your ads are not getting enough clicks, and your emails are left unopened, you have a copywriting problem.
What's the point of having a great product if you can't sell it? And you can't sell without writing copy that communicates the value of your product and your business to potential customers. 
That's where Transformation Copy comes in. In this book, Jonathon Kendall will teach you the exact copywriting framework he used to generate millions for his clients and himself. This framework is based on the psychology of persuasion and why people really buy (spoiler alert: it's all about emotions!). You'll learn how to motivate people to buy by tackling all aspects of copywriting—from idea to execution and evaluation.
The serial entrepreneur started as a copywriter and came up with the Transformation Copy framework after years of learning from the masters, deconstructing and reconstructing their work. He discovered copywriting tricks and techniques that every entrepreneur needs to master—most of which have nothing to do with writing and everything to do with psychology and sales. So even if you're a terrible writer or you've never written a word in your life, you can use this framework to increase traffic, engage your audience, generate sales, and scale your business.
Here's exactly what you will get from Transformation Copy:
Understand why copywriting matters and how to use it in your business (in an ethical way).

Discover the psychology of a sale and how to take people from knowing nothing about your product to being your loyal customers.

Be confident while writing copy, and never stare at a blank page again.
When it comes to copywriting, practice matters more than theory. That's why Transformation Copy will give you structured outlines, ready-made templates, and a workbook you can download using a special link inside. With all these tools, you can Hone your writing skills in only a few minutes a day, turning every word into revenue. 
Share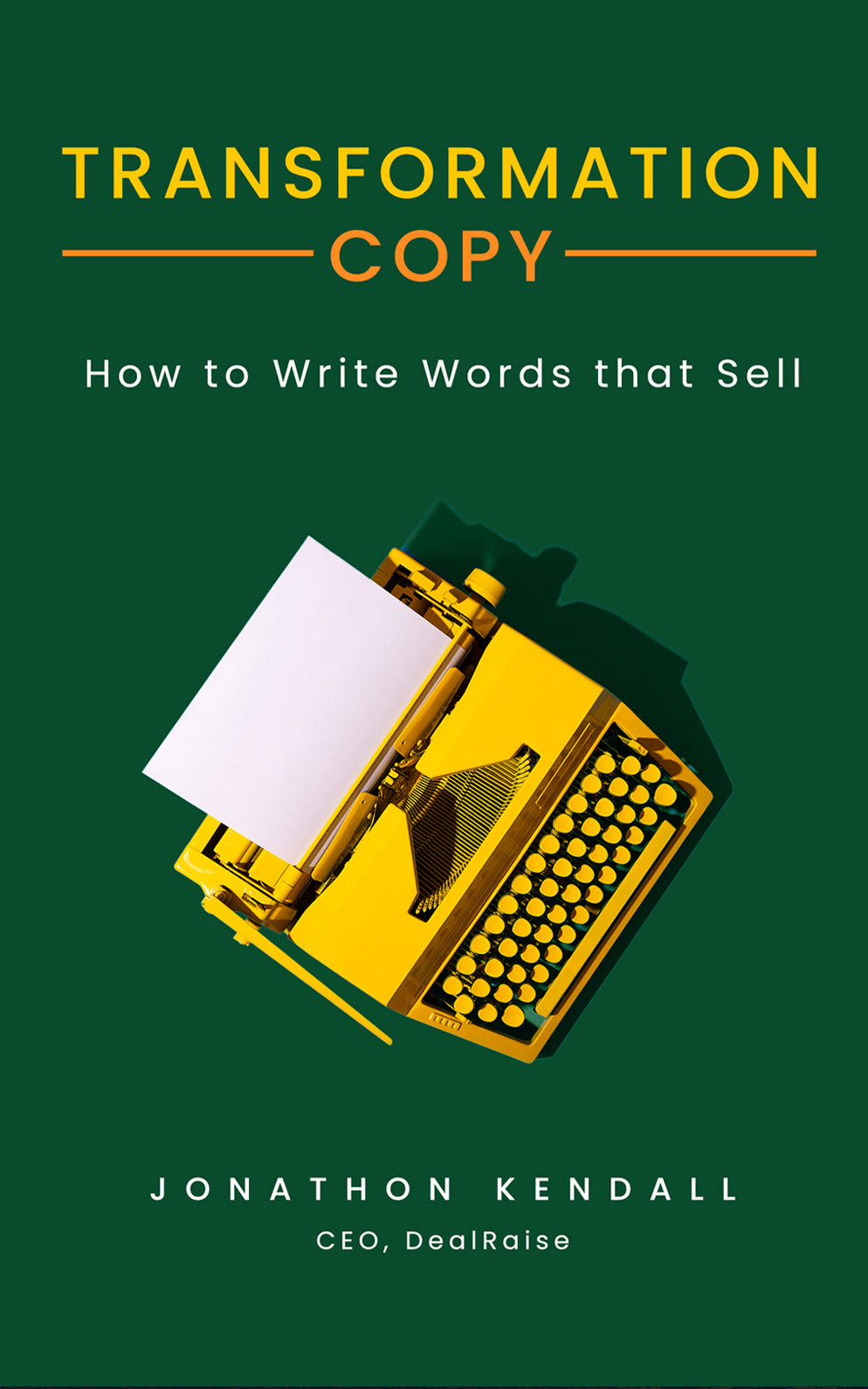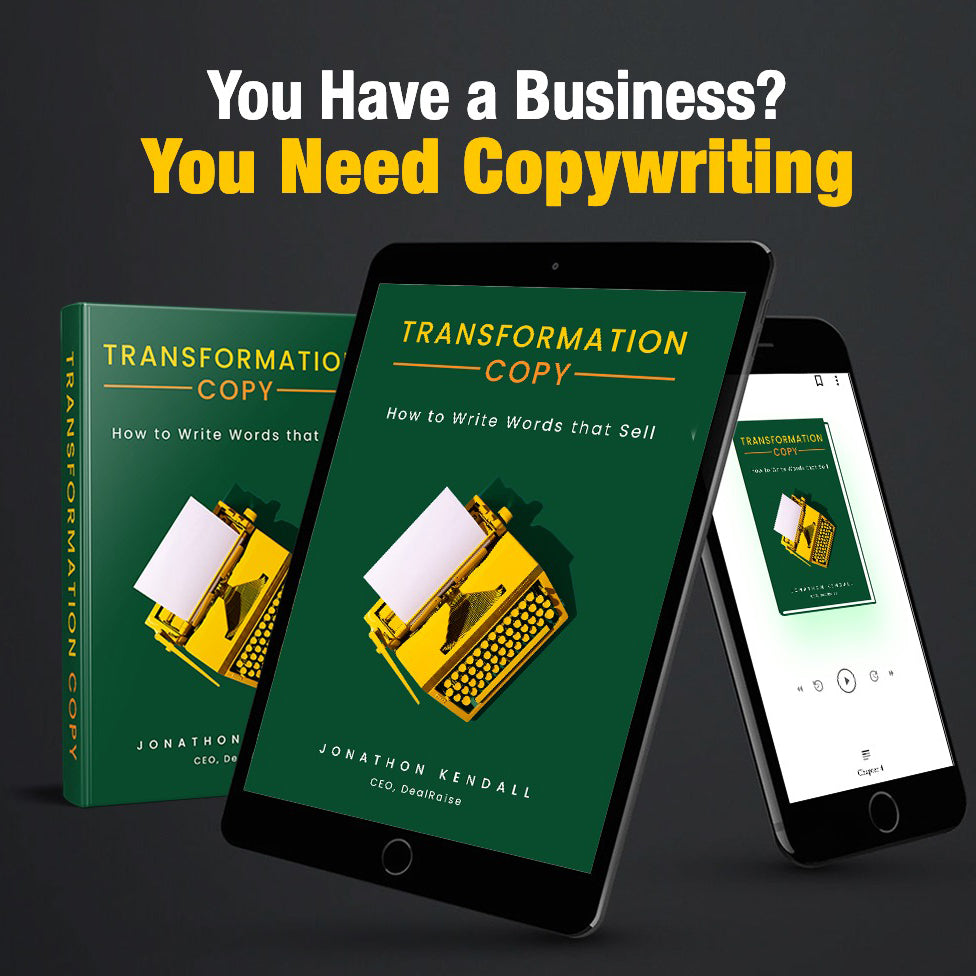 Book Information
Language: English
Paperpack: 300 pages
Publishing date: 2023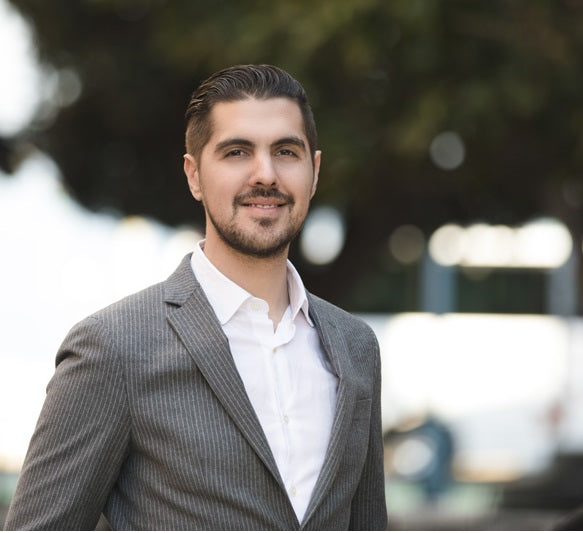 About The Author
Serial entrepreneur, investor, speaker, author, and avid reader—Jonathon Kendall is on a mission to help optimize your life and business. As the CEO of DealRaise and the co-founder of VirtualWorkerNow and Sonic Funnel, he's helped thousands of entrepreneurs scale their businesses.